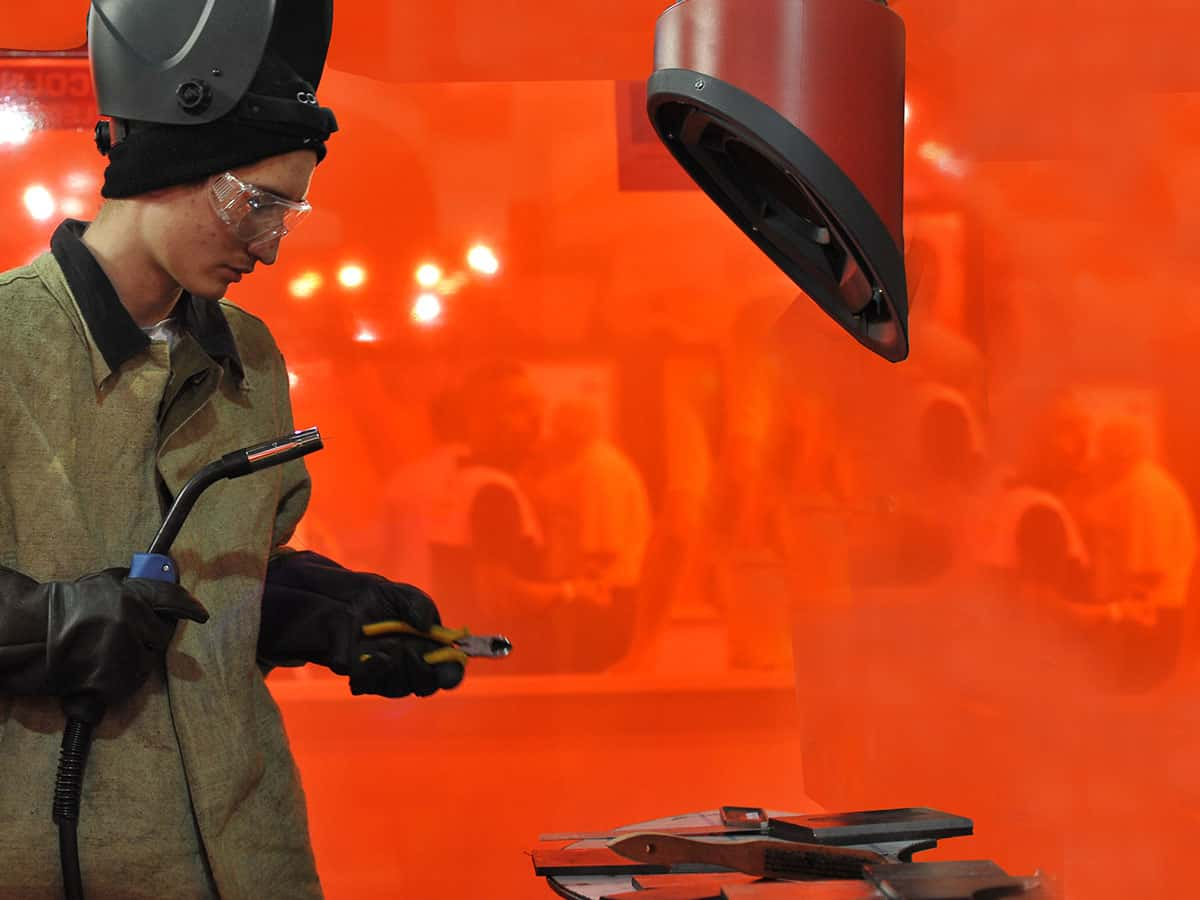 Why WorldSkills
Abu Dhabi 2017 Matters
Vocational skills can change your life and make the world around you better
WorldSkills Abu Dhabi 2017
In 2013, it was announced that Abu Dhabi would become the first country in the Middle East and North Africa (MENA) region to host a WorldSkills Competition. WorldSkills Abu Dhabi 2017 will be a celebration of excellence and a unique opportunity to share knowledge. The competition is also the latest stage in a journey that begins in a world that only a few now remember.
How Abu Dhabi Has Changed
Look around Abu Dhabi today and you will see a vibrant, modern city with an amazing skyline that hosts international events like the annual Formula 1 Grand Prix.
Seventy years ago Abu Dhabi was a very different place. Perhaps fewer than 3,000 people lived here, in homes made from woven palm leaves called arish. With no doctors, schools, running water or even roads, traditional skills were vital to everyday life.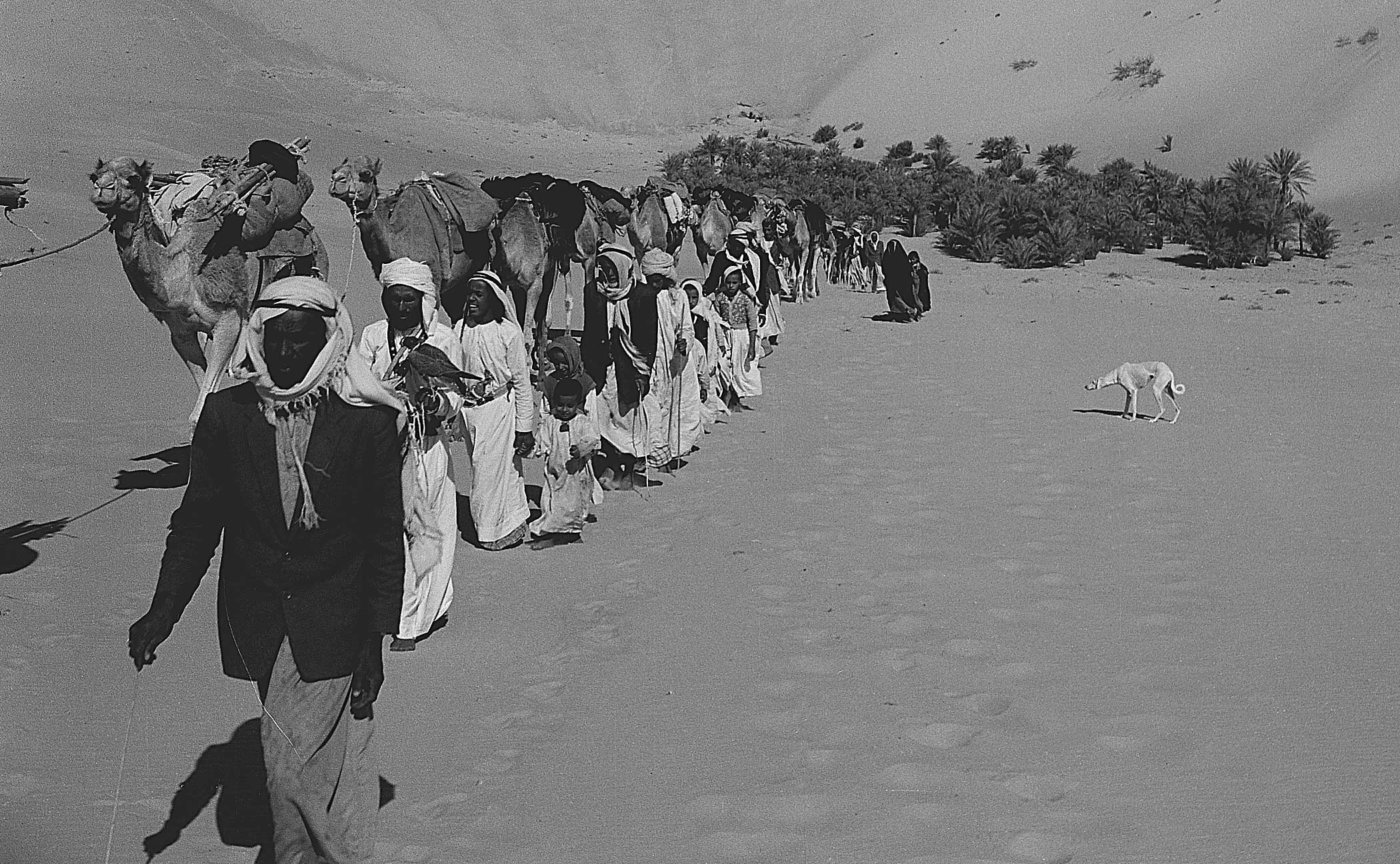 Heritage Skills
Boat builders, fishermen, pearl divers, and the nakhoda, or sea captains, worked their trades from the water's edge, while women cared for the animals and the home, weaving colourful rugs and tents from goat and camel hair. These traditional skills had been at the heart of Emirati culture for hundreds of years. Then, in 1958, oil was discovered, transforming the Emirates and the lives of its people forever.
The birth of WorldSkills
Post-war Europe was also changing. The continent needed a new generation of young workers to help it recover from the Second World War. Spain was particularly short of skilled workers. A group that included Francisco Albert-Vidal, who would eventually become the founder of WorldSkills International, organised a national competition in Madrid in 1947.
By 1953, nations including Portugal, Germany, Great Britain, France, and Morocco had joined. In 1958 — the year that oil was discovered in Abu Dhabi — the contest was held overseas for the first time in Belgium.
Abu Dhabi today
Skills remained central to Emirati life and the economy. After oil was discovered, Abu Dhabi started sending its young people overseas to learn the skills needed to develop an oil industry. Soon training colleges were set up in Abu Dhabi to educate thousands more.
Now, Abu Dhabi is one of the most forward-looking cities in the world. For years its leaders have recognised that long-term prosperity depends on the country building on its legacy of oil.
"Our best bet at this period of time where we have wealth is to invest all our resources in education, because there will be a time, 50 years from now, when we load the last barrel of oil aboard the ship. […] If our investment is right — I think, dear brothers and sisters — we celebrate that moment."
His Highness Sheikh Mohamed bin Zayed Al Nahyan, Crown Prince of Abu Dhabi and Deputy Supreme Commander of the UAE Armed Forces
A dynamic economy with highly-skilled workers
Diversification is at the core of Abu Dhabi economic strategy. Young Emiratis are developing skills at employers like Etihad and Emirates airlines, creating global transportation hubs. Hundreds of students and researchers are striving to make Masdar City an international centre for renewable energy, while the country's space industry is building satellites and inspiring the next generation with its planned mission to Mars.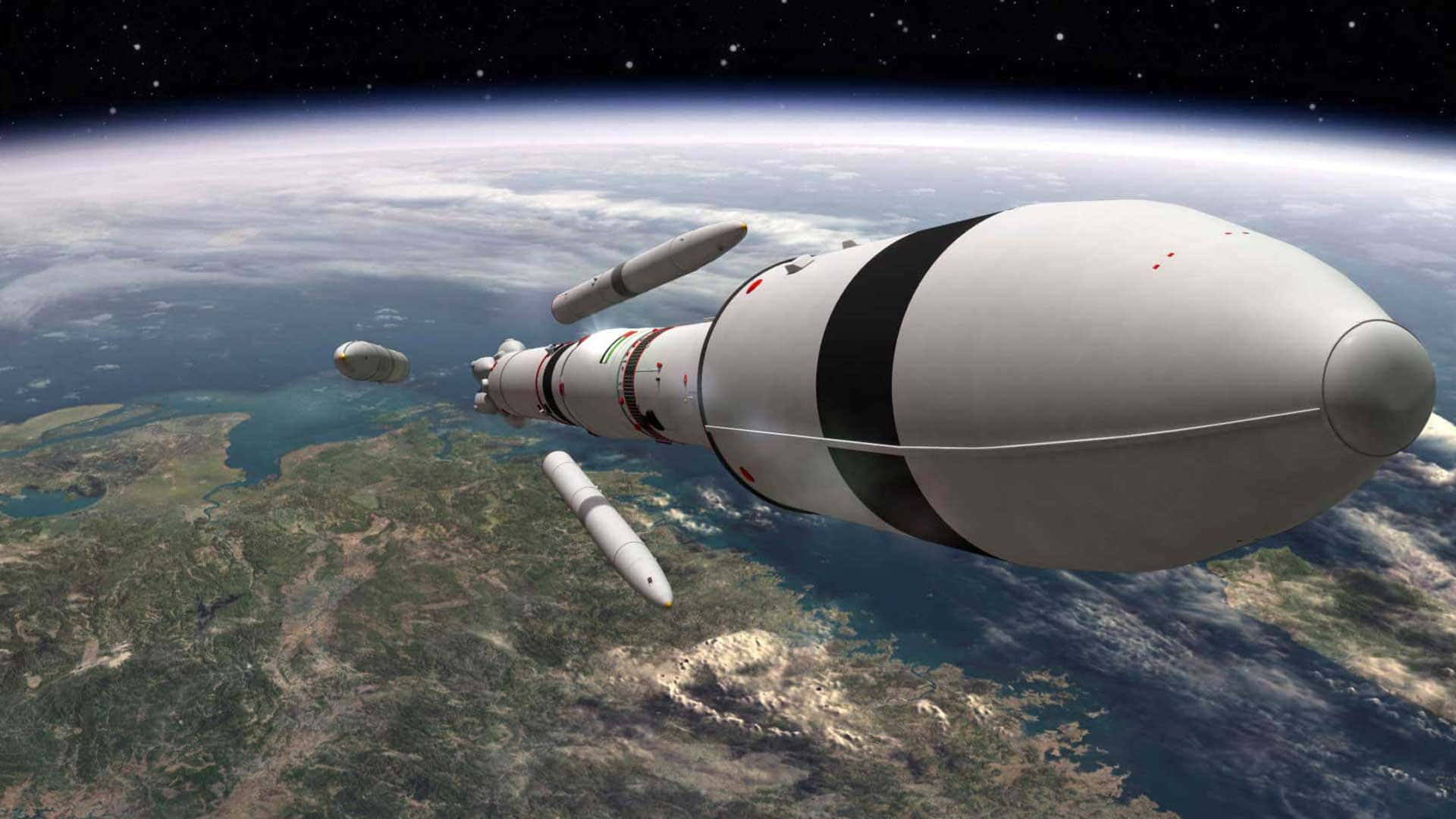 WorldSkills Abu Dhabi 2017
2017 will also mark the 20th anniversary of the UAE joining WorldSkills International. The WorldSkills family has now grown to 77 member countries and regions, while the message of empowerment through skills has been heard worldwide, with competitions in Japan, the United States,Great Britain, Australia, South Korea, and Canada to name but a few. Three years ago, it was announced that Abu Dhabi would become the first Arab country to host a WorldSkills Competition. At Sao Paulo in 2015, more than 1,000 young people from 62 countries took part in what is now the world's largest celebration of vocational skills, with the expectation that for Abu Dhabi and WorldSkills, 2017 will be 'unforgettable'.
Images courtesy of BP Archive, James Langton and the Emirates Mars Mission.