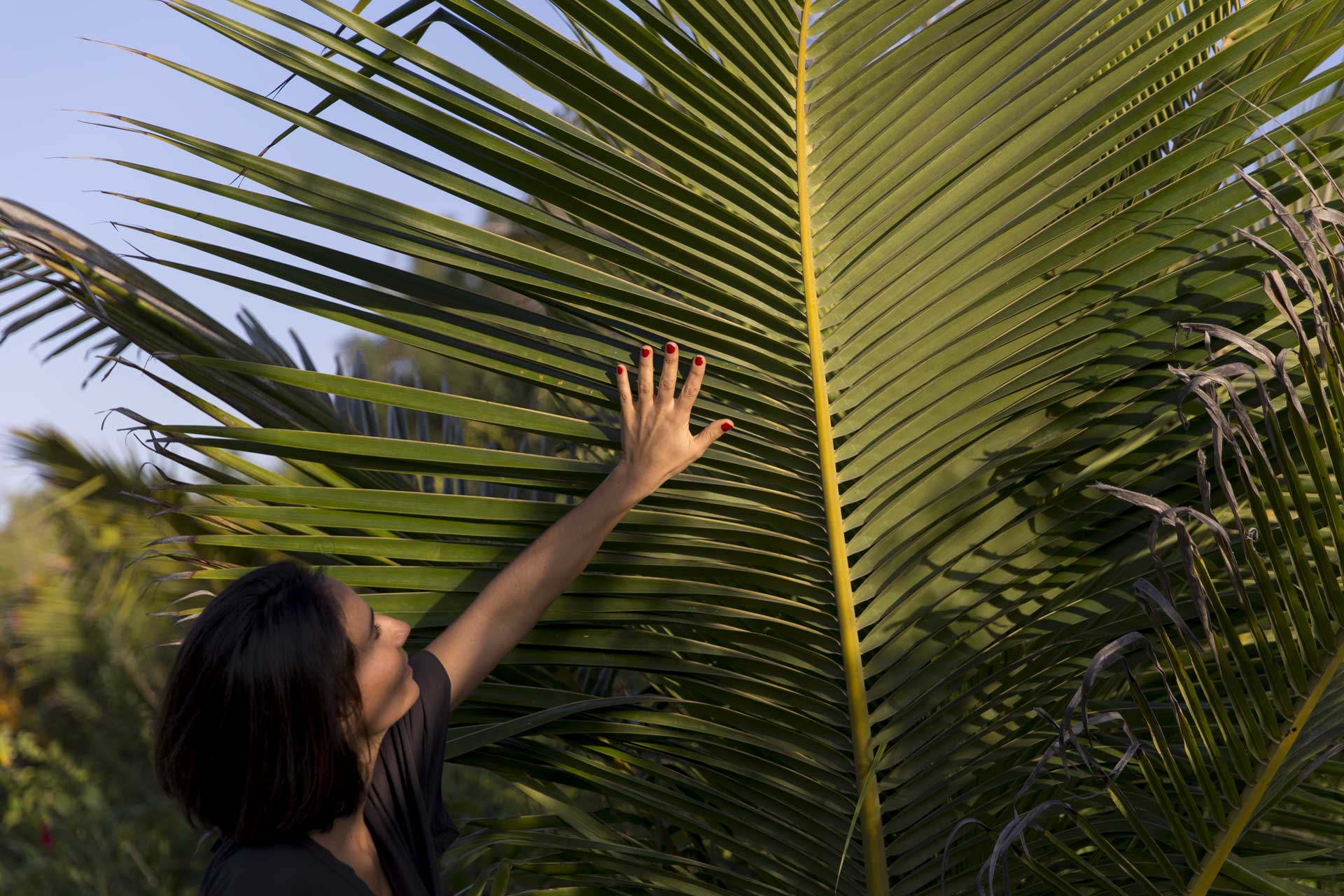 Skills

Unite Us
3. Kamelia Bin Zaal
Landscape Gardening
Even by the standards of London's prestigious Chelsea Flower Show, the Beauty of Islam garden was exceptional. Dedicated to the late Sheikh Zayed bin Sultan, the founding father of the UAE and himself a keen gardener, it perfectly blended the flora and culture of the country and was a deserved winner of a silver-gilt medal and the best lighting award.
Its creator was Kamelia Bin Zaal, the first Emirati to design a garden for an event that attracts thousands of visitors from all over the world.
"It was not just because the Chelsea Flower Show is like the Oscars for landscape design, but also because I felt very strongly about the negative perceptions of Islam in the West," says Kamelia. "I believe gardens are transcendent, and it was my way of communicating with an international audience and showcasing Islam, and Arabic culture, in a positive light."
The creative landscape director behind some of the UAE's most extravagantly-themed gardens, Kamelia combines imagination and pragmatism to bring a new dimension to the outdoors - something reflected in the success of her company, Second Nature Landscape Design.
She dreams of making a Contemporary Islamic Garden – something people around the world will visit the UAE to see. She believes her career exemplifies why other young people in the UAE should embrace WorldSkills Abu Dhabi 2017. Kamelia is currently involved in the design of the test garden – the blueprint which competitors must work from - for the Landscape Garden Skill competition at the event in October 2017.
As a child, Kamelia liked to watch her father – property developer and entrepreneur Zaal Mohammed Zaal – and her grandfather work in their garden.
"My father has always loved flowers and the sense of peace that a garden can given, and my grandfather used to grow vegetables and loved pottering about in the garden too," she said. "We also used to press flowers that we collected on our walks together. I have always loved the outdoors since then."
Yet Kamelia's career began away from the world of plants and flowers. "I worked in government for four years and, while I enjoyed it, I felt as if something was missing," she said. "I had studied art at A-Level and felt I was not nurturing my creative side.
"At the time, my father was planning the concept of Al Barari – a plant nursery, maybe a horticultural school – and this made me think of looking at garden design."
Kamelia went on to study Landscape Garden Design at London's prestigious Inchbald School of Design, returning to Dubai determined to make her name as a freelance garden designer.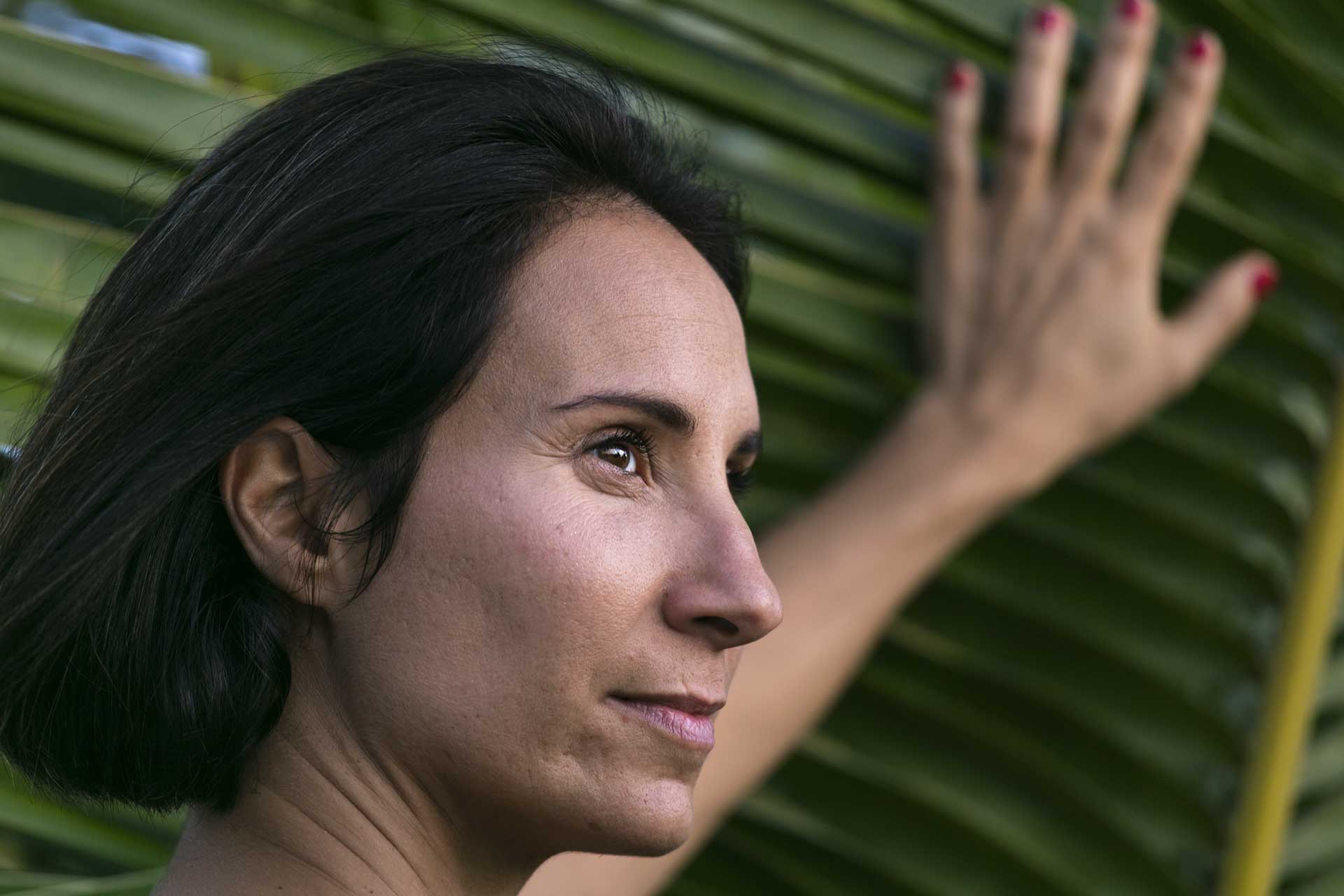 "I worked freelance for two years, on 'turnkey' projects, which meant I was managing the whole process from design through to construction and plant installation," she said. "I think it is vital to get as much hands-on experience as possible in whichever field you choose to go into.
In landscape design, understanding the construction process of a garden is just as important as knowing how to develop a design or plant knowledge.
"With construction knowledge, you really can produce thorough designs and, ultimately, create the best garden possible for your clients. That experience, while working freelance, has been invaluable to me."
Second Nature, the company Kamelia founded, has taken on high-level projects including the Estate Show home garden for Zaya Real Estate at Nurai Island in Abu Dhabi, and at Qanat Al Qasba in Sharjah. "But, due to the scale and mass of the landscaping required, Al Barari is our standout project," she said.
A Dh15bn Dubai property development created by her family, featuring 189 plush villas, Al Barari 34 themed gardens and more than four million plants were developed by Kamelia and Second Nature. The size of the task meant the company rapidly had to expand its workforce fivefold – from seven to 35 – and Kamelia says: "It was an amazing learning curve for me, as it became more about managing my team and the running of the business than about the design aspect, and that was when I was grateful for my business degree.
"It's the only project in the UAE that is 80 per cent landscape and 20 per cent built-up environment. With 16km of waterways, it is really a haven for both its residents and for nature. There is nothing else like it in the UAE, and the fact we were integral in creating it makes me very proud."
Second Nature owes much of its success to its ability to tap into a client's thinking and make what they visualize real. "It is very difficult to get inspired over a job, whatever its size, if you cannot connect with the client's thought process and vision," she explained. "A landscape or garden is an extension of the architecture of a site, so the two must be interlinked. I like to try to understand the style of my clients and make sure it is brought into the garden.
"In general, however, my inspiration can come from anything – interiors, architecture, a piece of art, another garden I have seen, a pattern, even a type of material. You must always keep your finger on the button, creatively speaking, so it is important to really understand the latest trends – not just in landscaping, but in any creative form you relate to."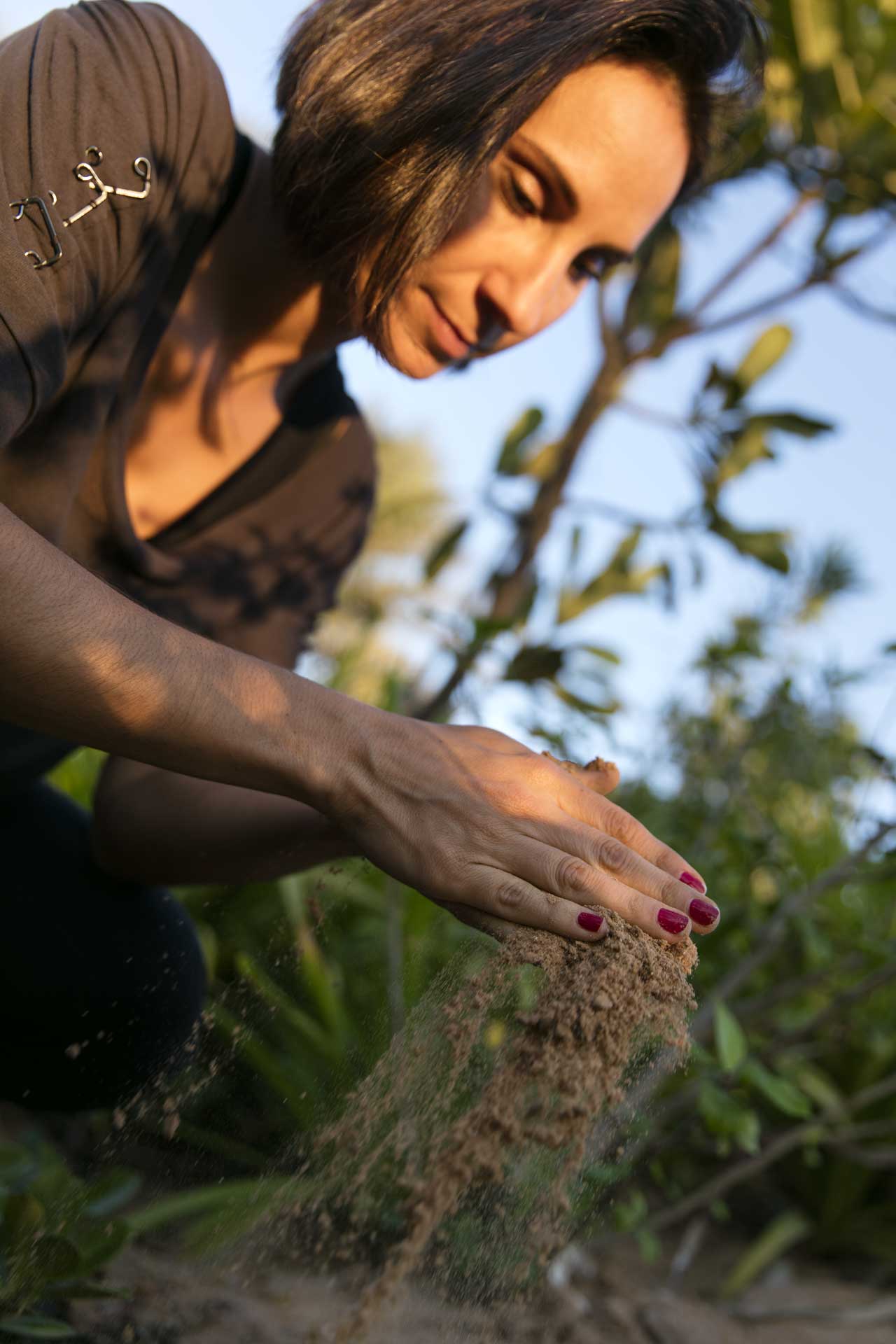 It is, she confirms, a "fulfilling career", making places for enjoyment – "it's part of our fabric as humans to interact with nature" - and unlocking creative energy. "Building a garden is about solving problems, interacting and negotiating with contractors, understanding construction, managing client expectations, being able to work through issues that arise," she said.
"It is a lot of hard work, but very rewarding. And if work is enjoyable, it makes you more determined, and more successful."
Determination is one of the qualities Kamelia urges young people considering entering WorldSkills Abu Dhabi 2017 to carry with them at all times.
"Keep pushing forward and jump at every door that opens, even when you doubt yourself," she said. "I never dreamed of doing Chelsea Flower Show, but when the opportunity arose, I just thought 'What's the worst that can happen? They don't like my design and I carry on'. It turned out to be one of the most rewarding experiences of my life.
"If you are not happy in your job, you will not be happy and productive in life. Ultimately, however, hard work and determination in doing something you love will always make you happy."
Find out more about landscape gardening